NetMates offers you a choice of four different plans designed to suit most business needs.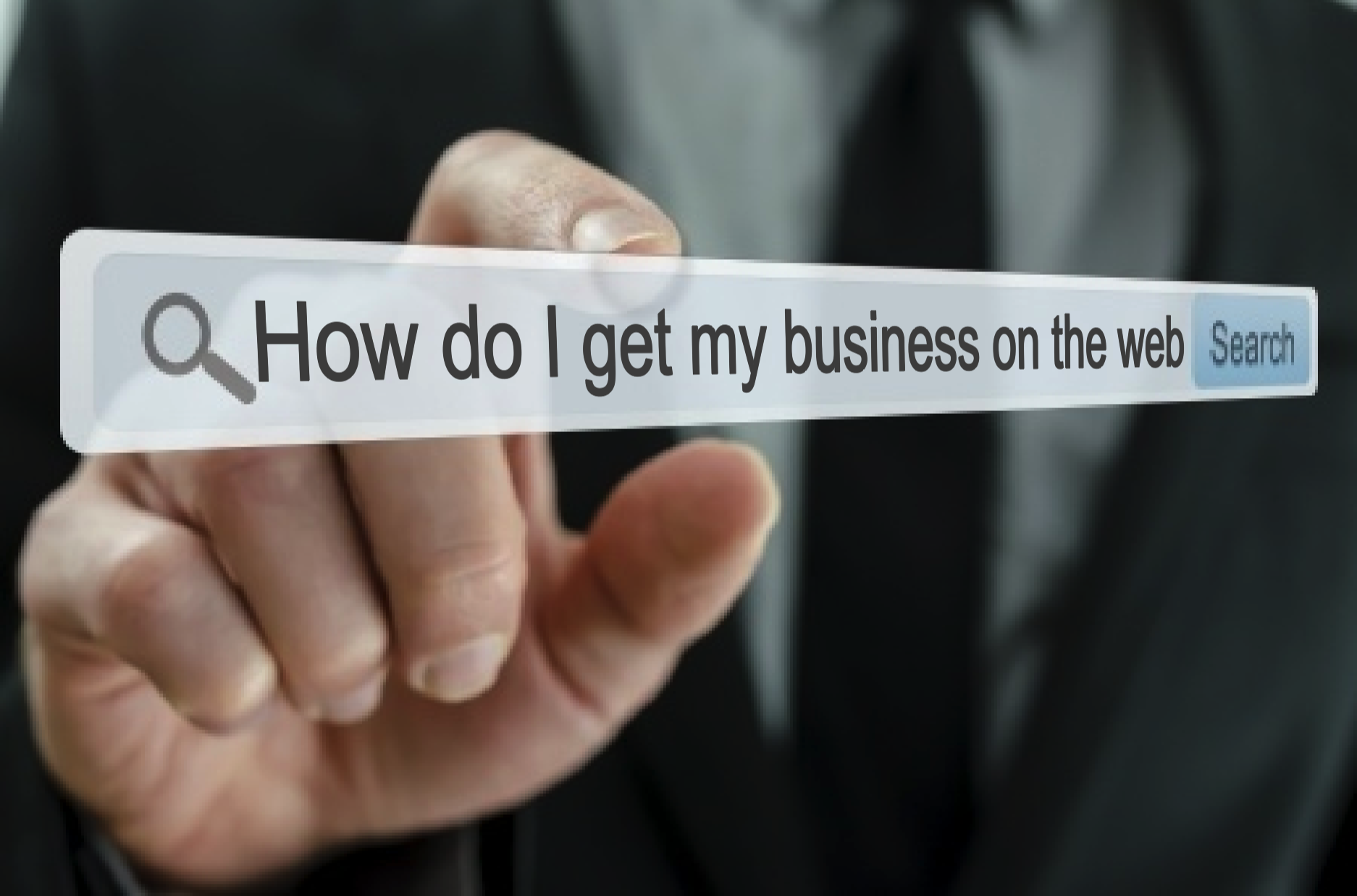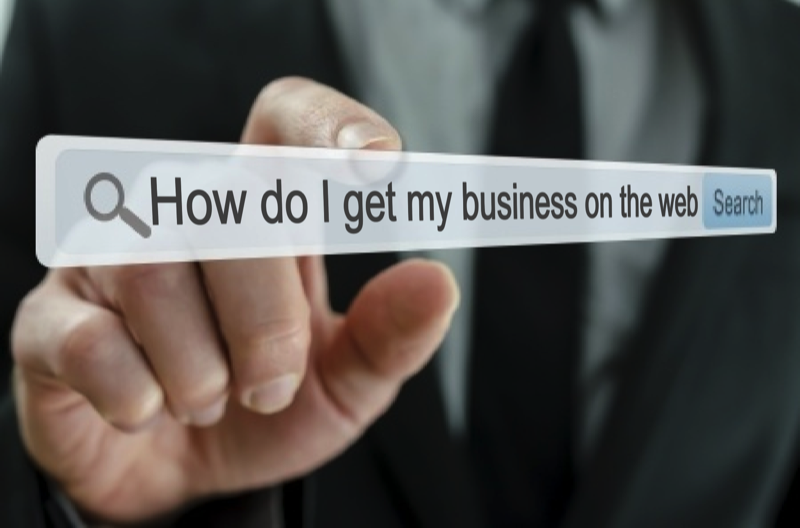 We specialise in Linux based hosting solutions for people who need their website to reside on fast, reliable servers using the most stable operating system in the world. Linux is renown for its dependability, speed and security. This gives your company the flexibility to take advantage of the best and most popular open-source technologies such as PHP, My SQL, Python, and XML.
NetMates Plans Include...
* Personal & Business Web Hosting
* cPanel - Worlds #1 Control Panel
* PHP 4 & 5, Perl, Python & CGI Support
* MySQL Database Support
* POP3, IMAP and Webmail
* Catch-all, email forwarders/aliases
* Backup MX (fail-over mail server)
* Anti-Virus and Anti-Spam Filtering
Customised packages are available.

Contact us now to have your own hosting package created for your particular needs.