Domain Name Registration

NetMates Can assist you with choosing the best domain name for your business. We check availability, register your chosen domain for you, and delegate to the host server.

The cost of domain name registration includes:
the registration of your domain name.
the delegation of your domain name.
set-up of your hosting account at NetMates.
technical support in configuring your email clients.
We know that you can purchase domain names for a lot less money from the major discounters. However, we also know that you will not get the level of service (if any) that we can offer you. Why not contact us for a competitive price? Call Dave personally on 0411 333 531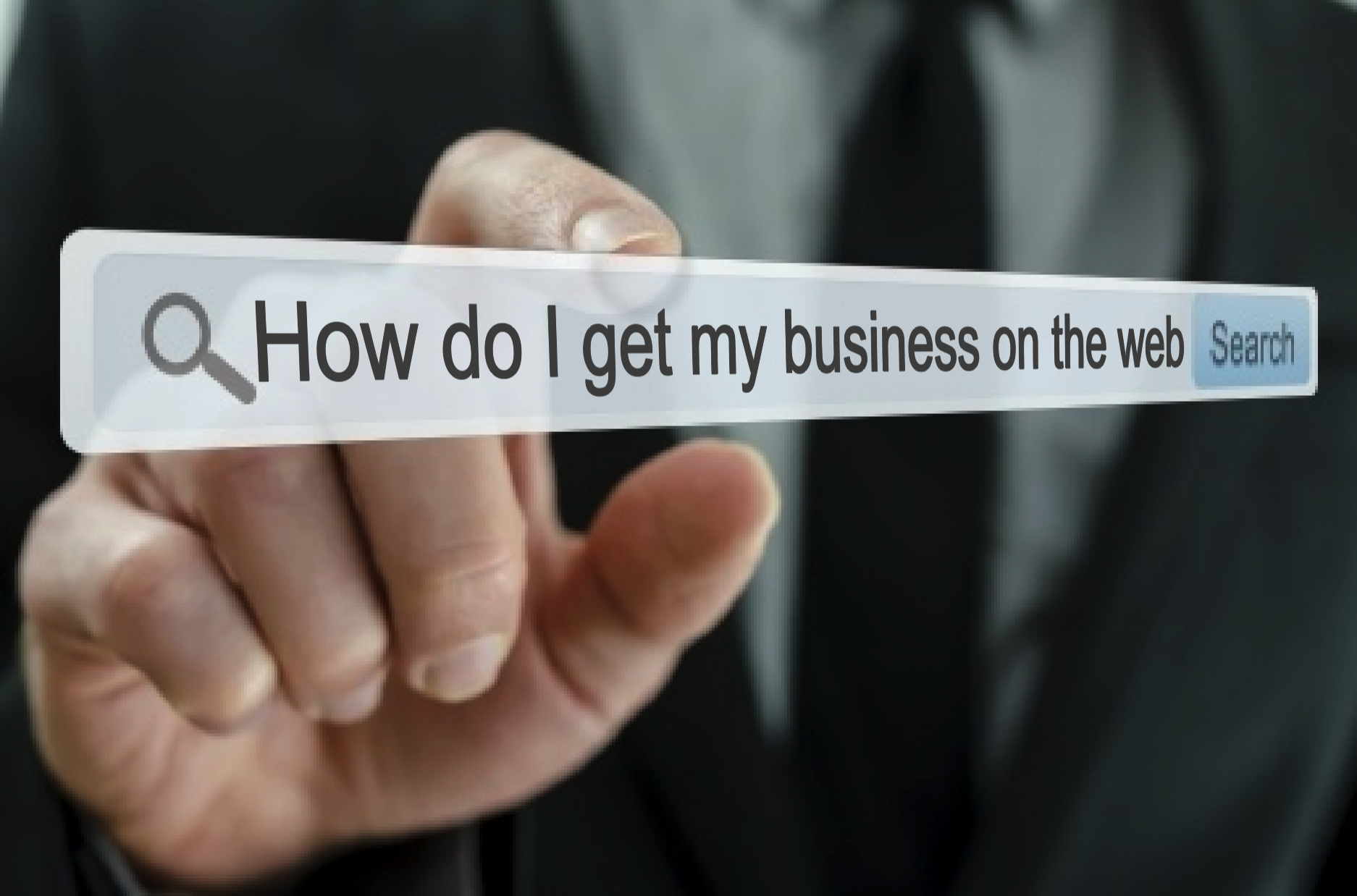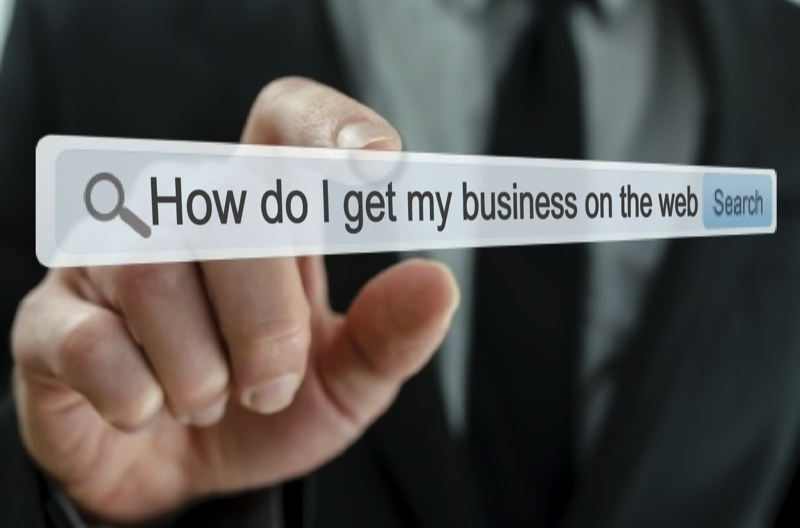 Domain Name Registration Fees:

.com.au
.net.au
.org.au
.asn.au
.id.au
.com
.net
.org
.biz
.info
.tv

2 years
2 years
2 years
2 years
2 years
1 year
1 year
1 year
1 year
1 year
1 year

$99.00
$99.00
$66.00
$88.00
$77.00
$60.50
$60.50
$60.50
$63.00
$63.00
$63.00
Domain Name Renewals:

NetMates is an accredited reseller for Netregistry, Australia's Number 1 Domain Name registrar.
We will charge you the same amount to renew your domain name as you would pay if you had renewed the name yourself.

Currently, that means you would only pay $34.95 to renew a .com.au domain name with us.